About Al Kohen ─ a Brief Introduction & Overview
It is good to meet you – even virtually!
I was born in Chicago and have lived in the Chicago area most of my life. I hold a Masters's Degree in Natural Health and am a Licensed Massage Therapist. I have years of experience in coordinating Wellness Programs for small businesses and am now offering massage therapy. I don't consider working in Wellness and Massage Therapy a job. I wholeheartedly believe in health and wellness and alternative therapy and wish to help and heal those around me by using my skills.
I have strived for and promoted healthy living for many years for clients, employers and their employees, and personal acquaintances. Healthy living from proper nutrition, exercise, stress control, and bodywork/healing is essential for life longevity. Let me help you succeed on your road to wellness!
Testimonials
What people are saying …
"When I get a massage from Al, I get quality and quantity. He works on my areas of concern and gives me more time than I pay for. If I pay for a 70-minute massage, I get at least 70 minutes of actual massage time, and usually more."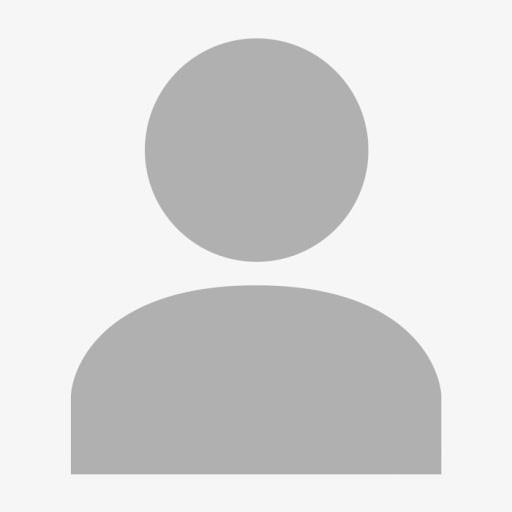 "I have been passionate about receiving the healing touch and care of massage for decades. It's very important for me ~ caring for my body, mind, and spirit … it's all so good. Well, I've experienced some of the very best, and there is none better than Al. (There are a few others who are just as good ~ but none better, for sure). Al possesses the healing heart and touch. He is caring, professional, exquisitely trained ~ and generous. His massages are deliciously long. Yes, AND he is willing to come to my home!"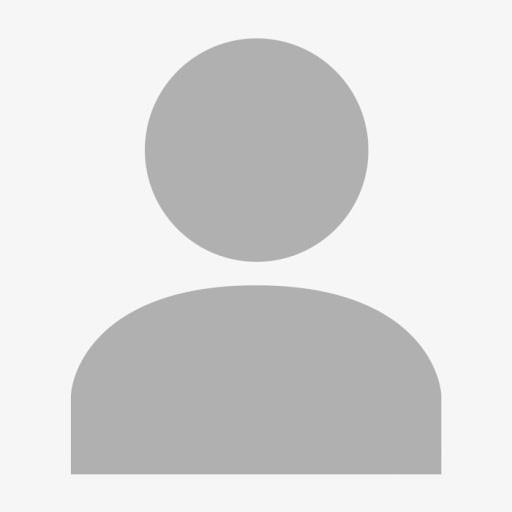 No, you can dress or undress to your comfort level. Your entire body will be draped appropriately, only exposing the particular body areas being addressed. Please keep in mind that in order to optimize the massage, minimal clothing is best.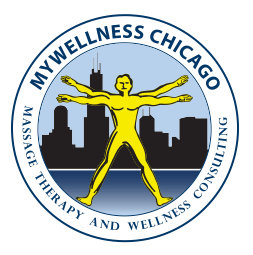 Hours:
Mon - Thu: 9:00 AM - 7:00 PM
Fri: 9:30 AM - 5:30 PM
Contact me for weekend availability, +1 (847) 542-0510