Massage Therapist & More in Deerfield, Illinois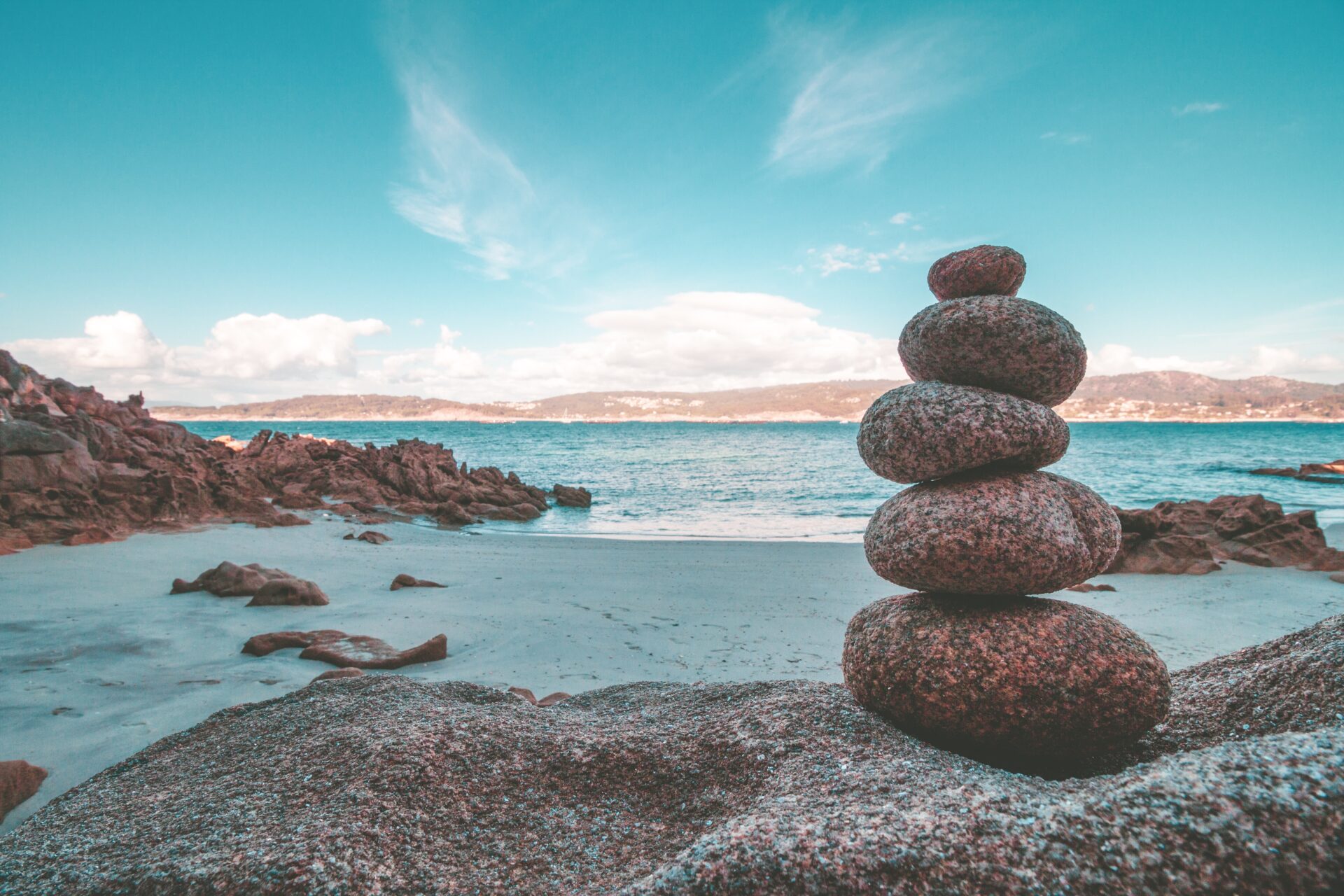 Wellness can be defined as balancing the mind, body, and spirit. MyWellness Chicago focuses on helping individuals achieve such a balance through Massage Therapy and Corporate Wellness Programs.
MyWellness Chicago specializes in Massage Therapy at my office, your office, or your home. Whether you need individual massage therapy or are looking for a corporate chair massage day at your location, let MyWellness Chicago help!
Many companies today are adding Wellness Programs to their benefits package. It is a cost-effective method of getting your employees healthier and more productive. If you have a small business, let's get you started on an effective Wellness Program today! For more information, please contact Al Kohen at +1 (847) 542-0510.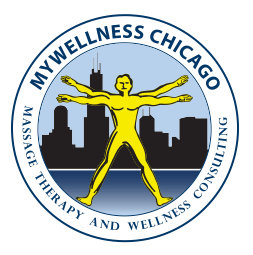 Hours:
Mon - Thu: 9:00 AM - 7:00 PM
Fri: 9:30 AM - 5:30 PM
Contact me for weekend availability, +1 (847) 542-0510